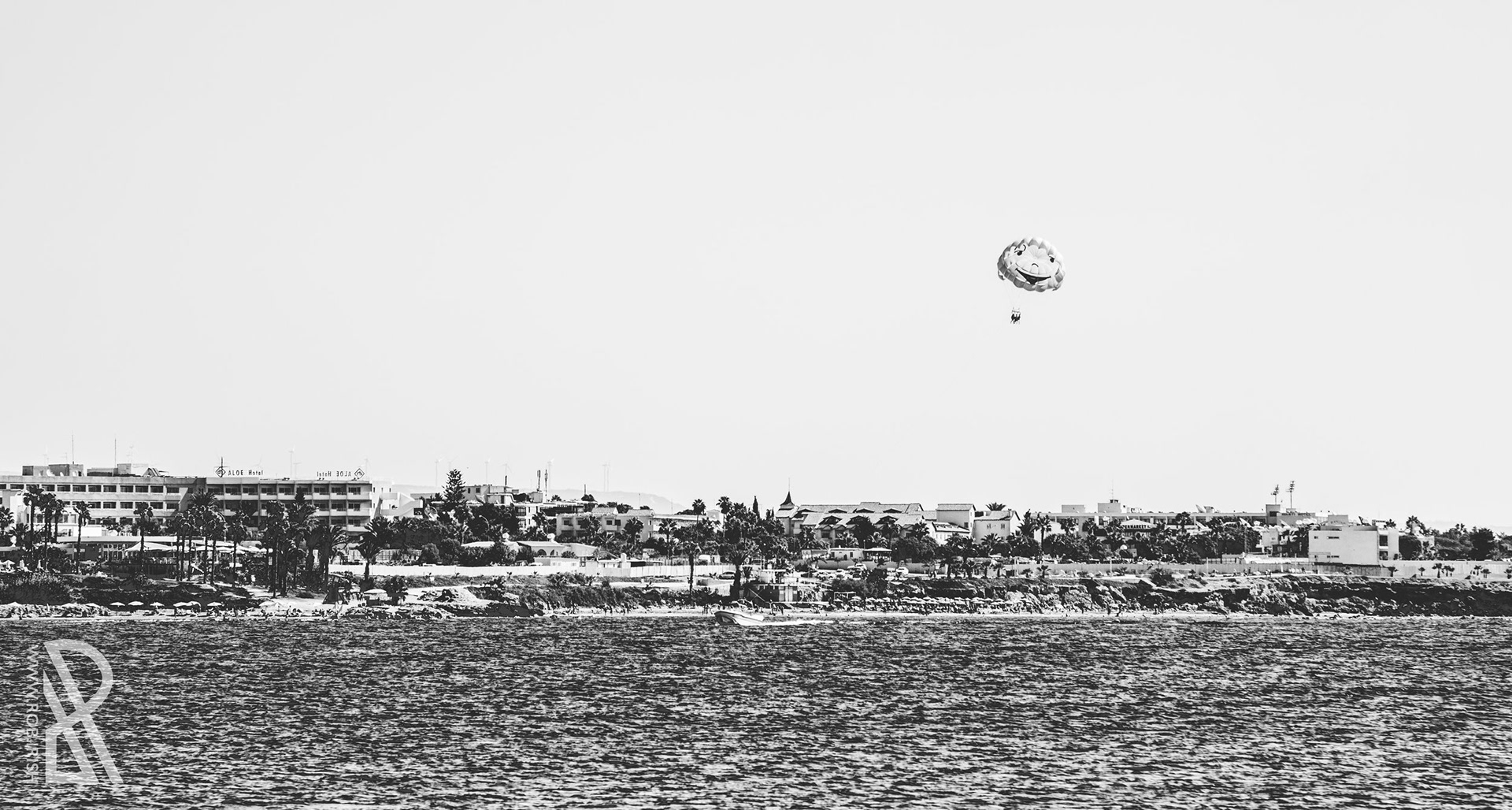 A visual snapshot from the west coast of Cyprus

Swimming in Coral Bay, exploring the Tombs of the Kings & the House of Dionysos, walking around the streets of the old town and along the coast, as well as eating loads of amazing seafood and drinking plenty of local wines & beer; hopefully these images can help share the experience with you, a gallery of my meanderings along the coast of this beautiful island.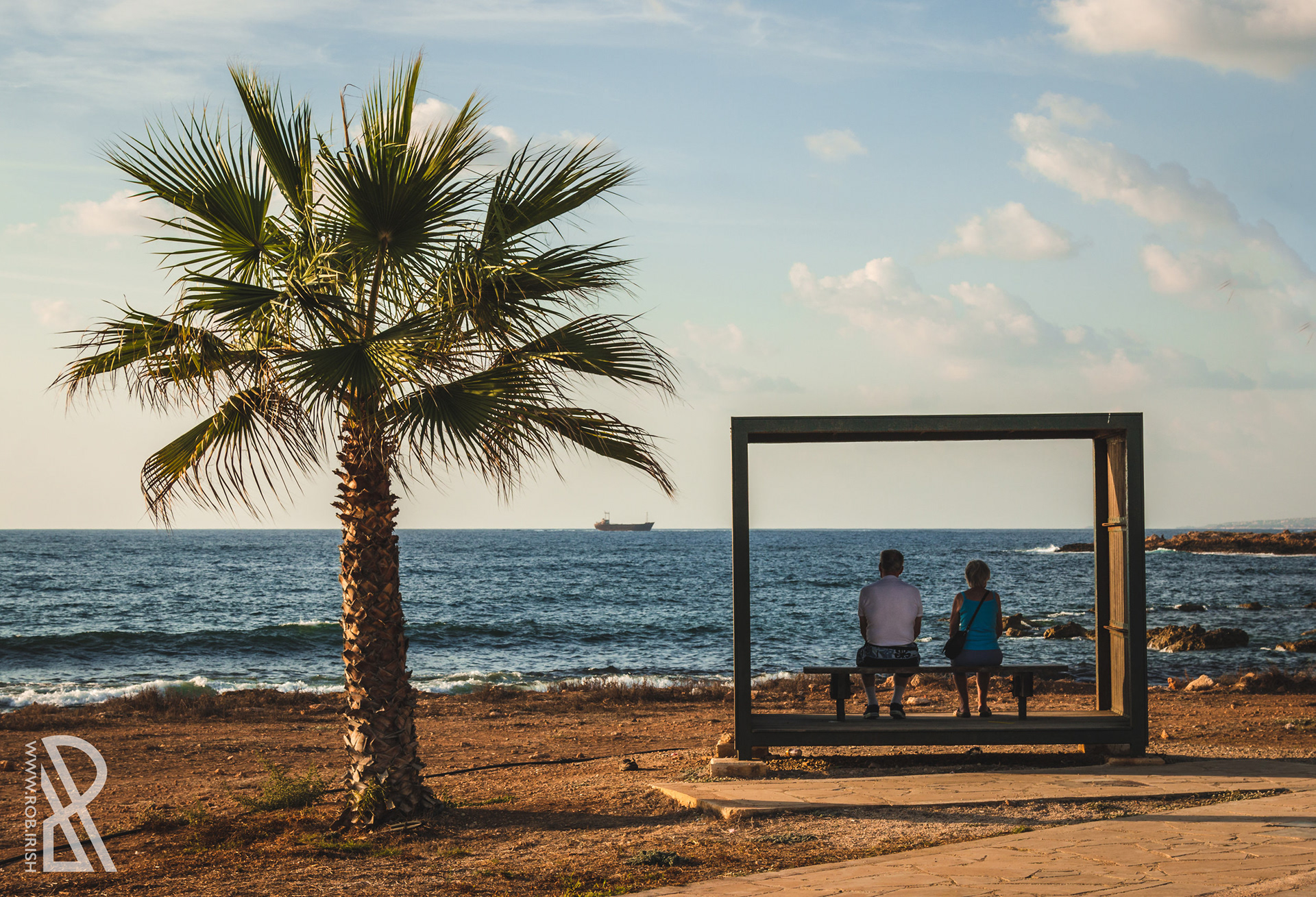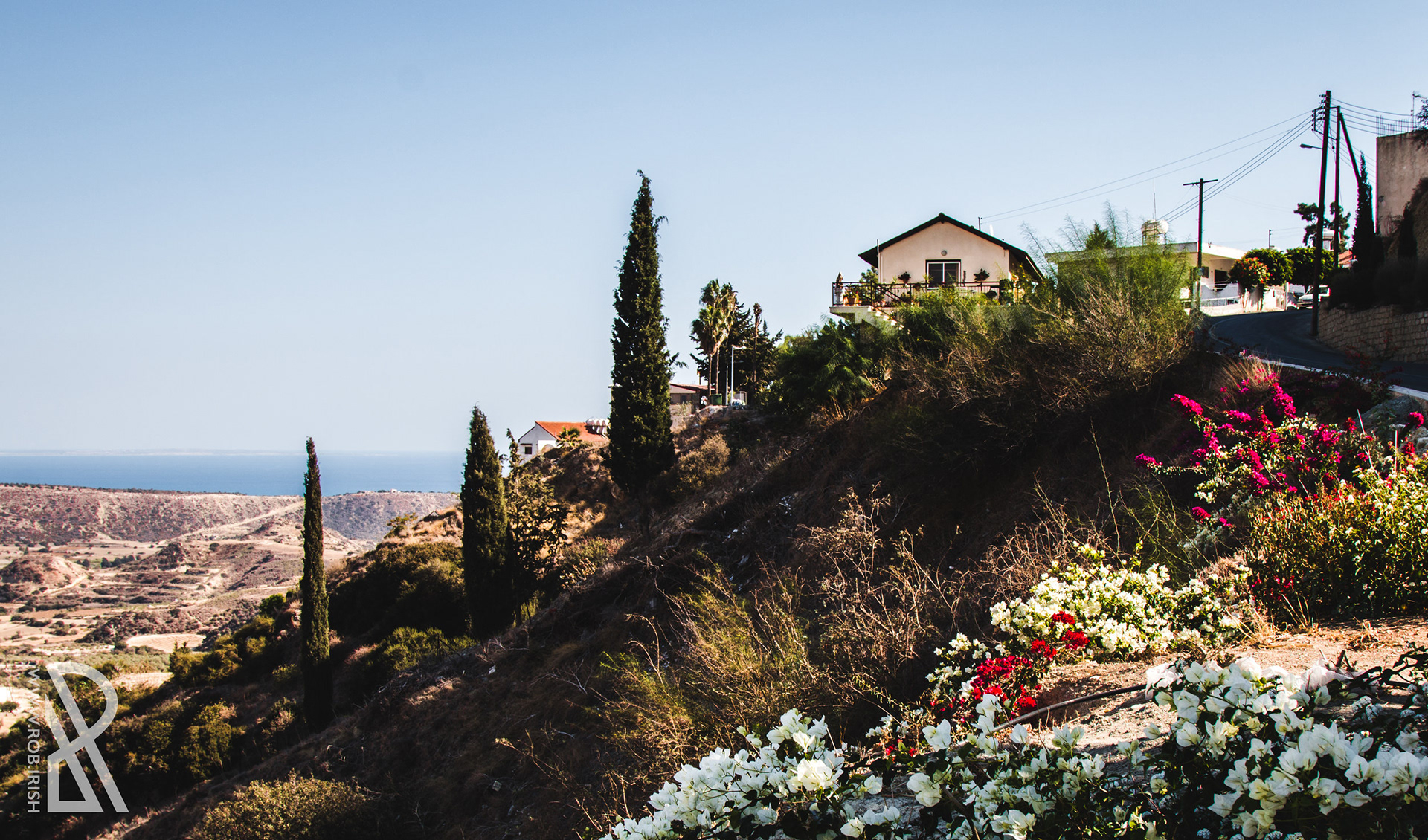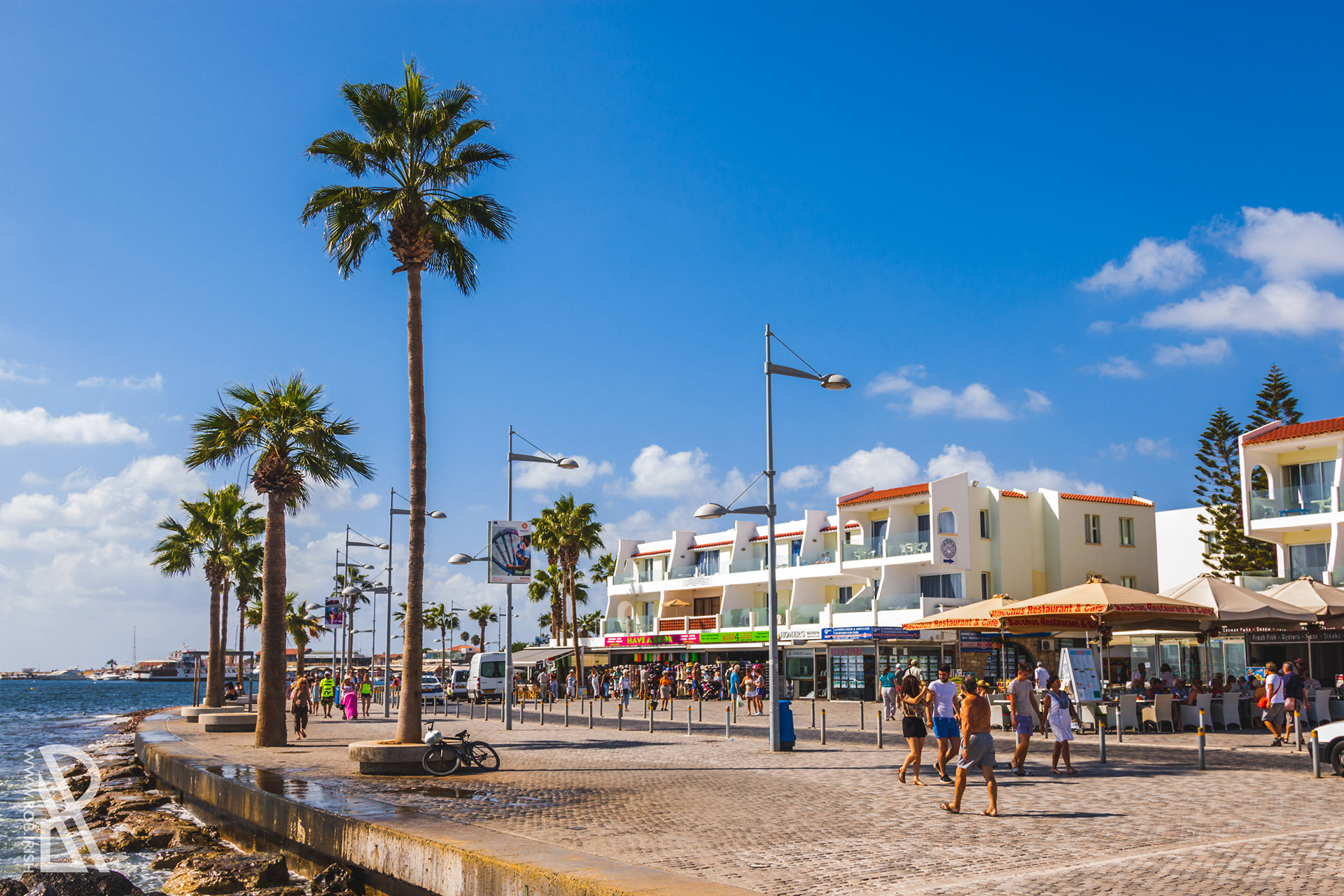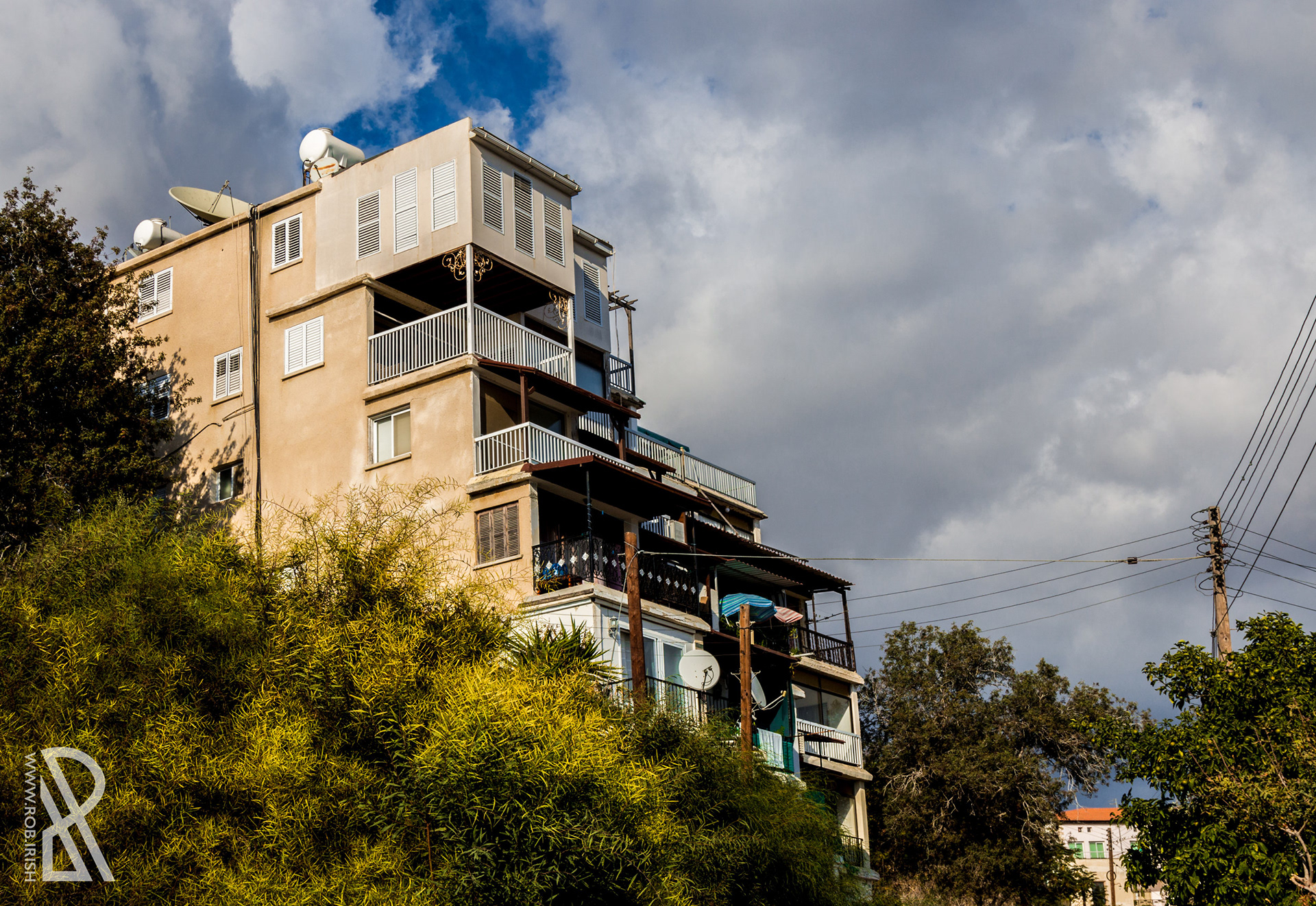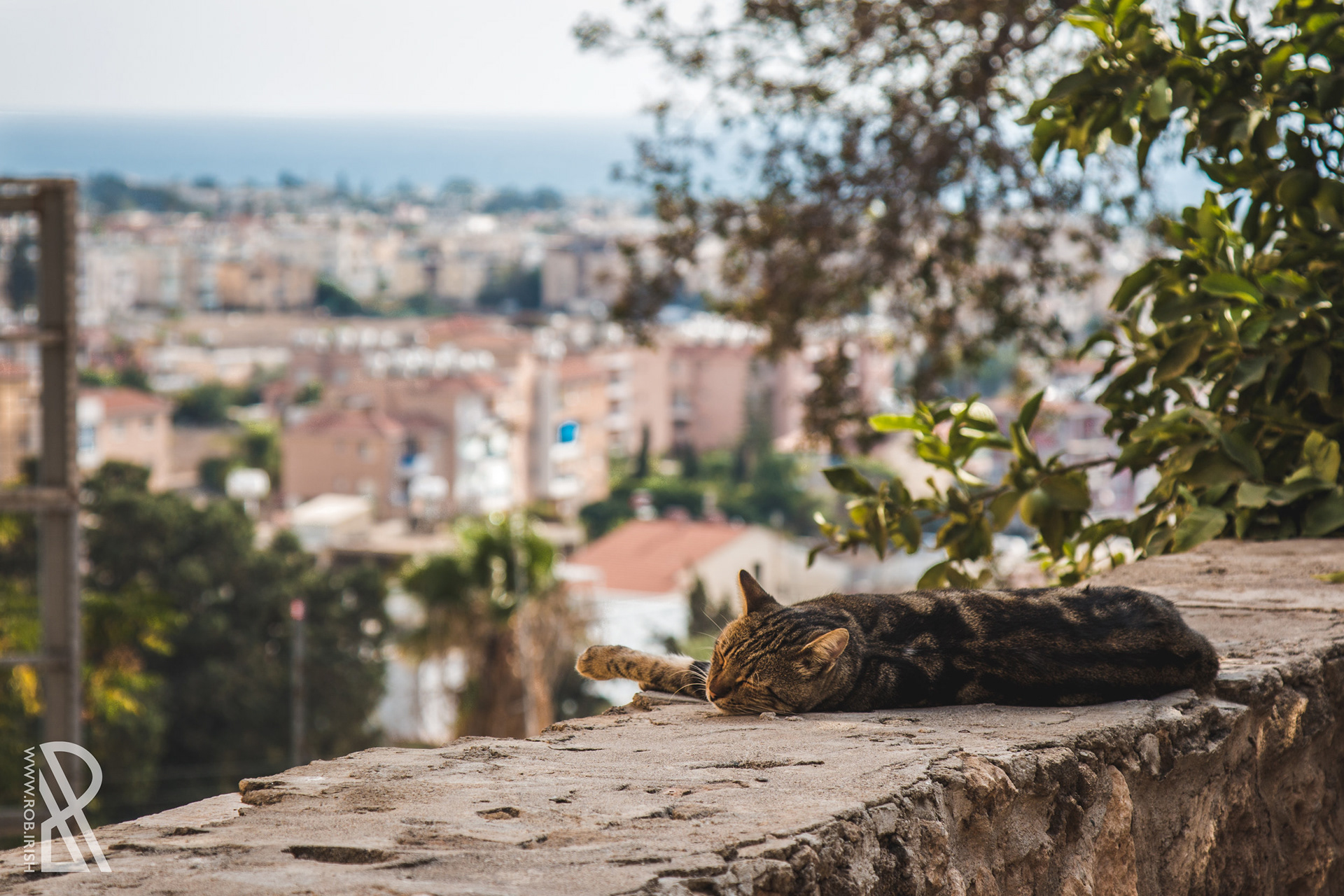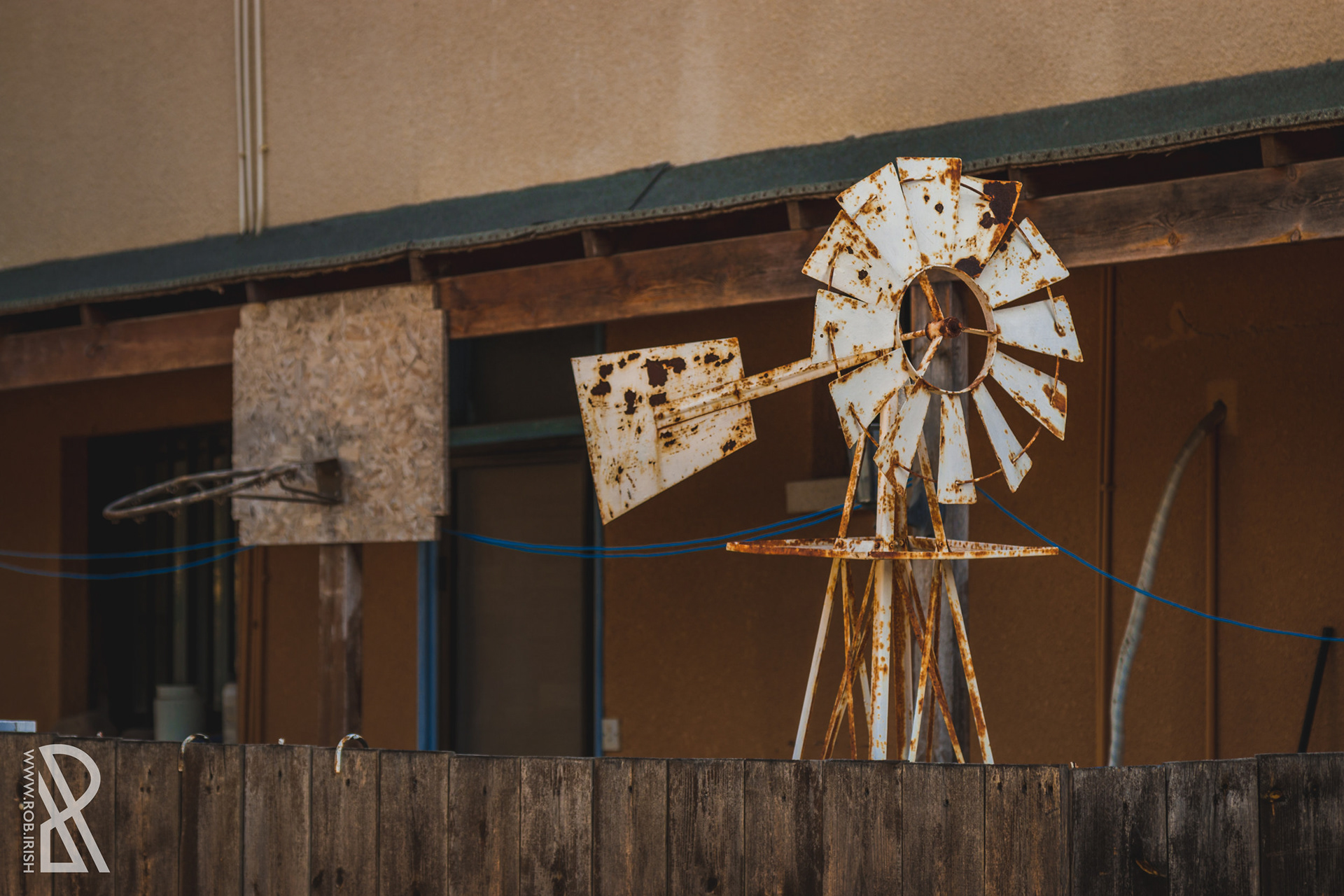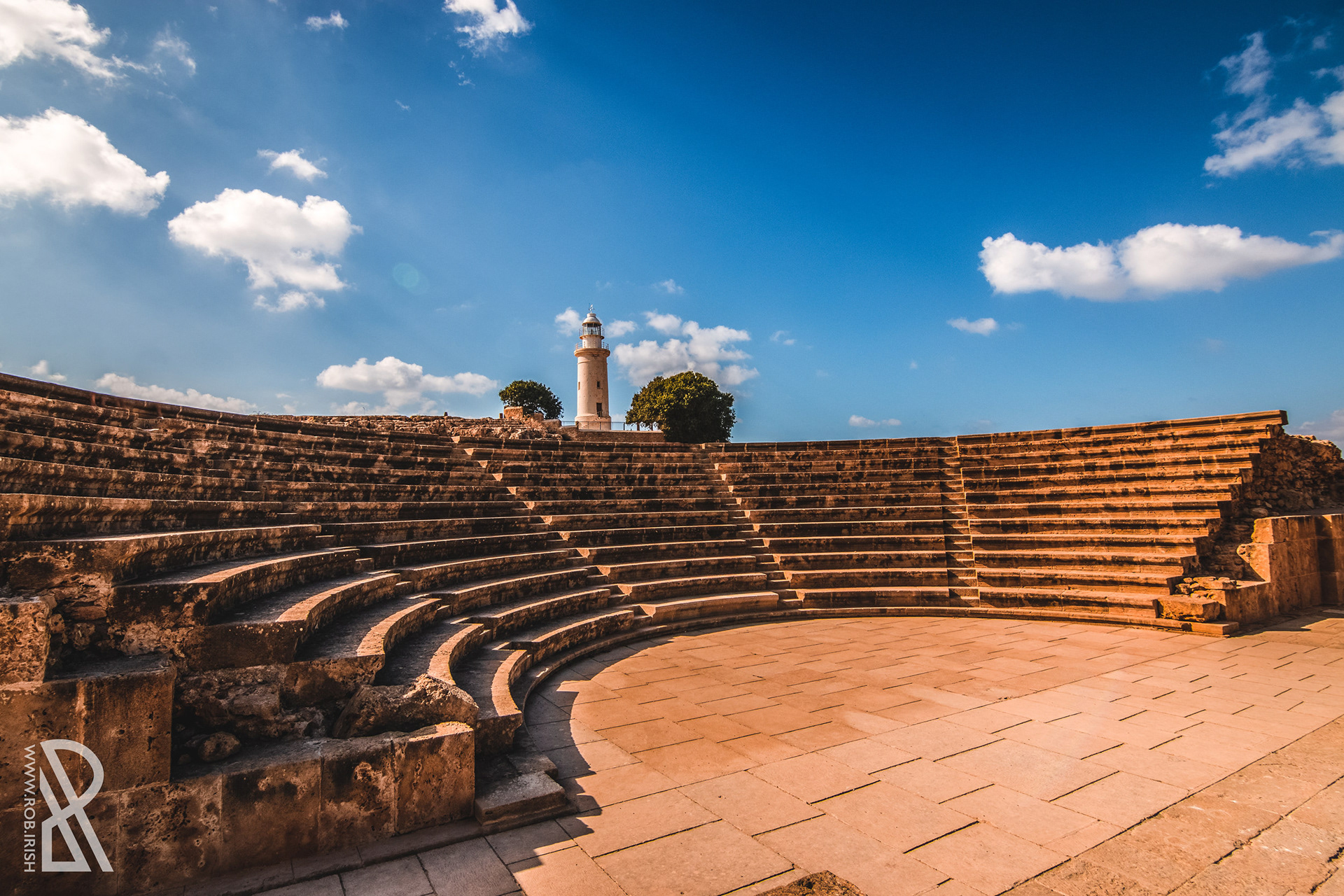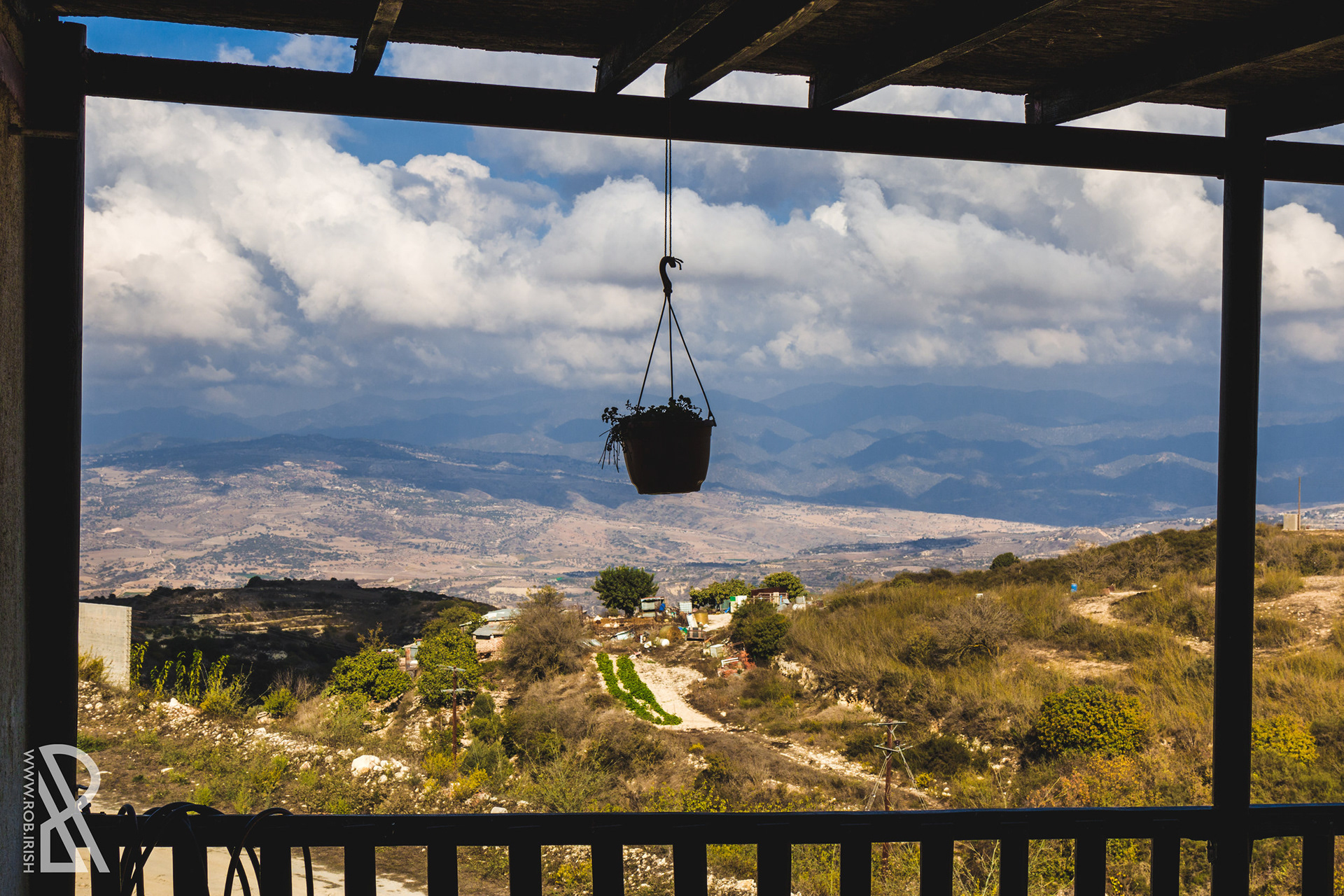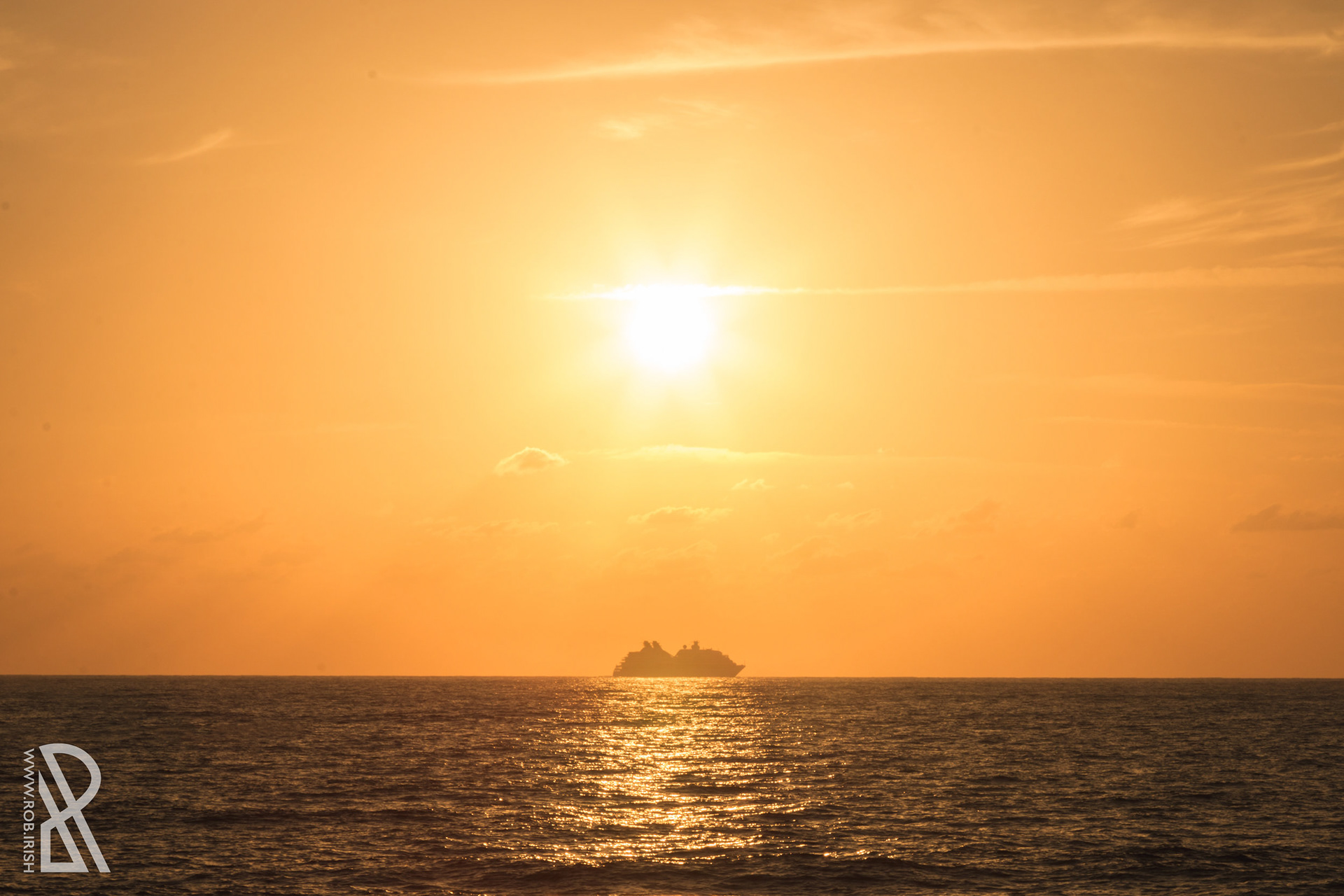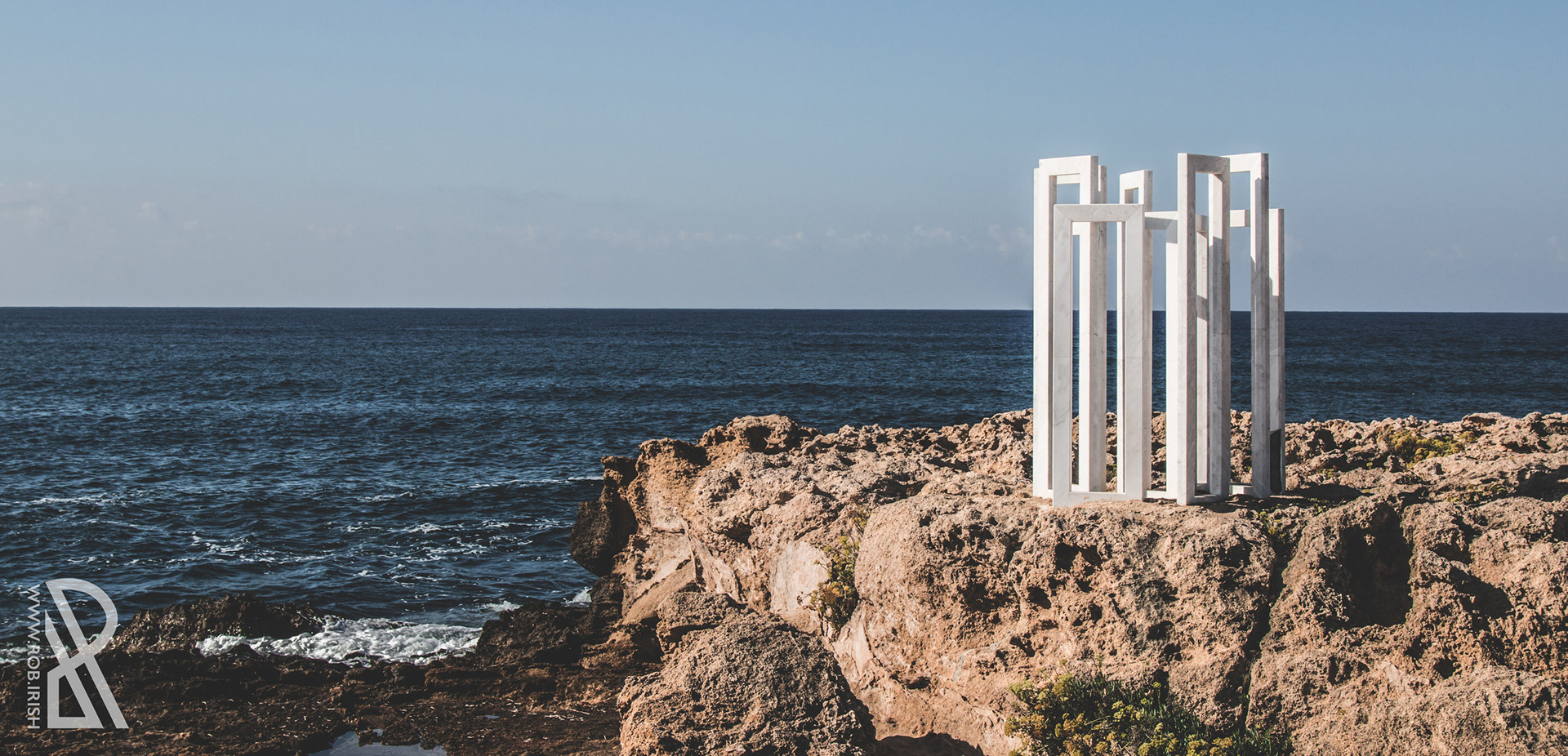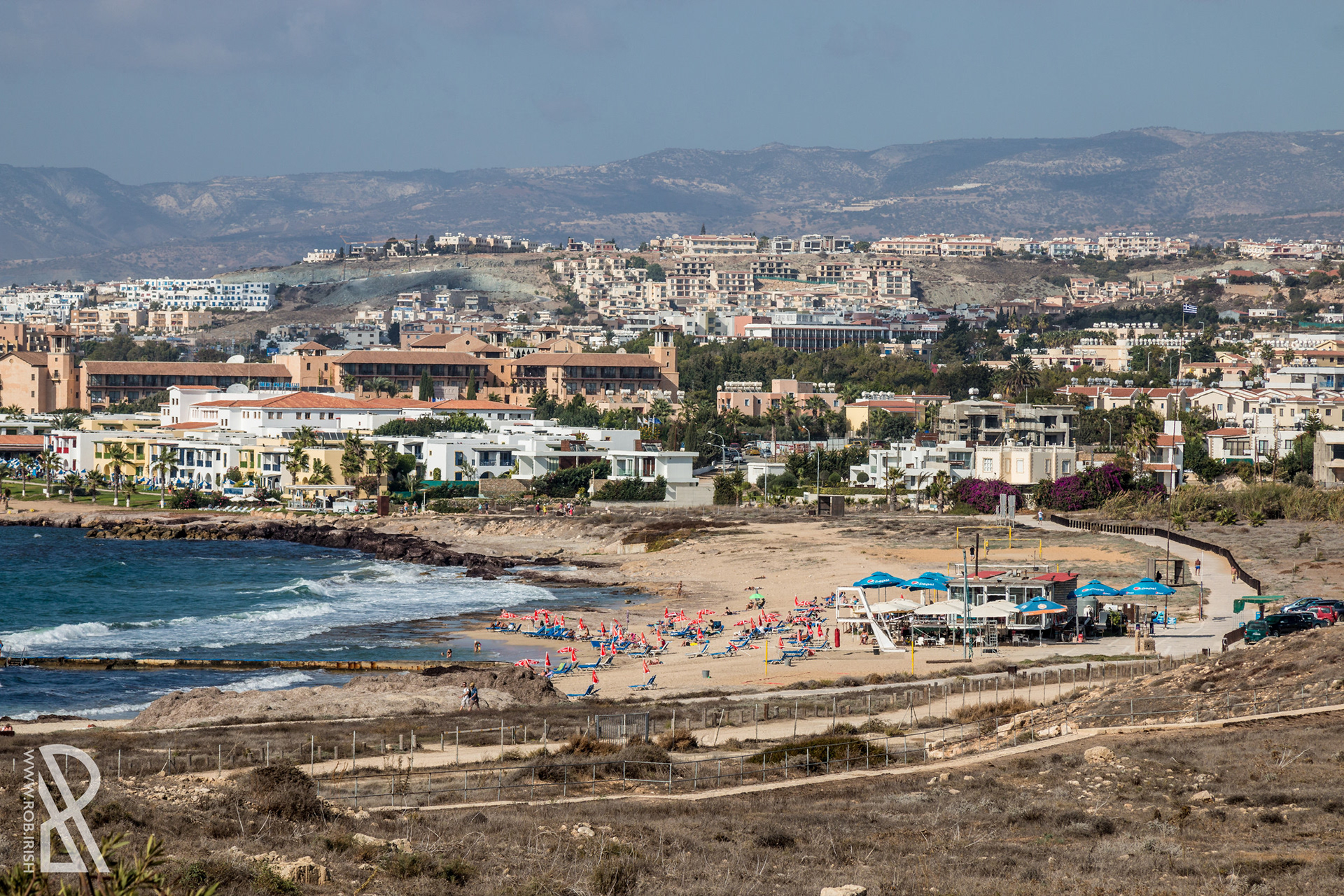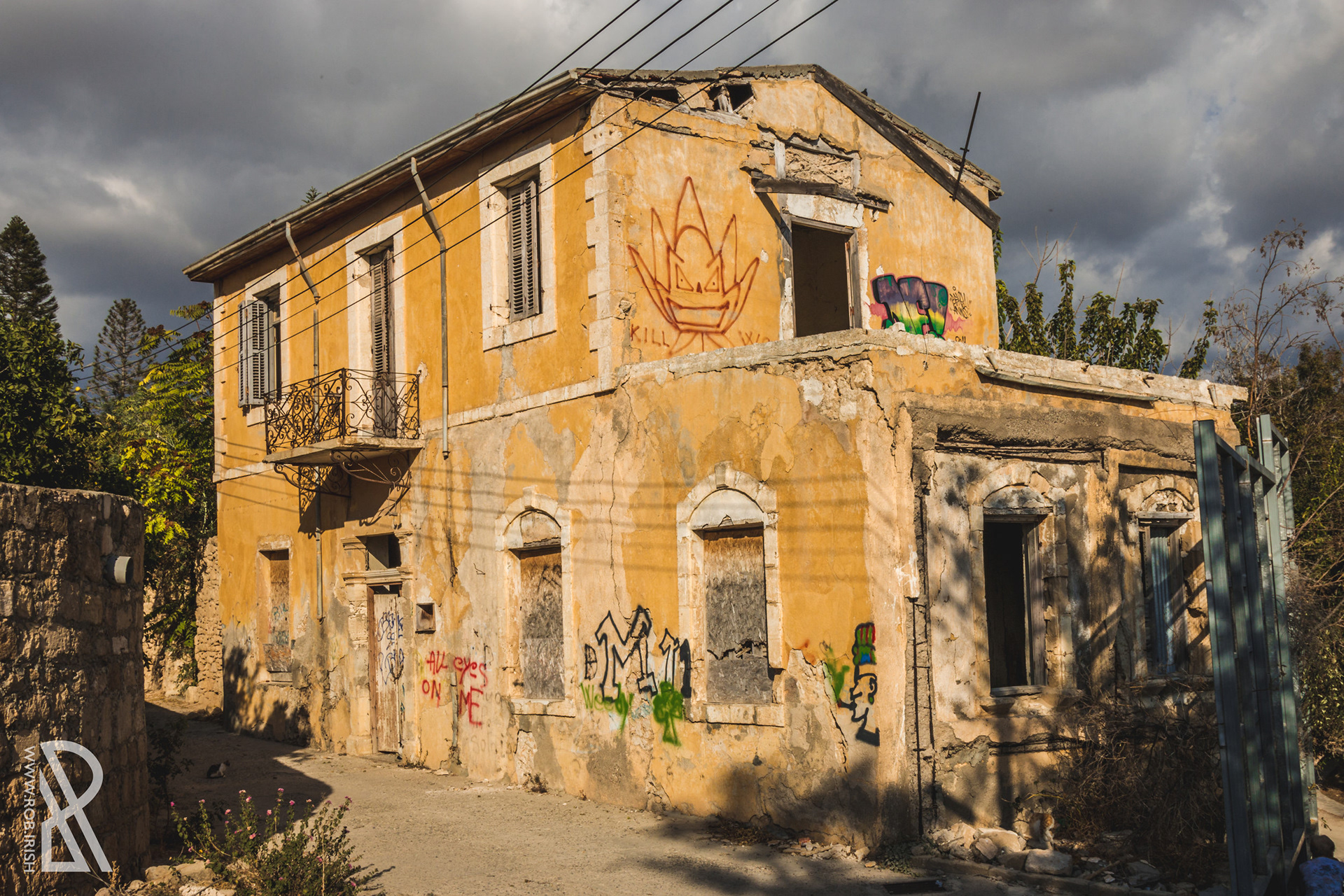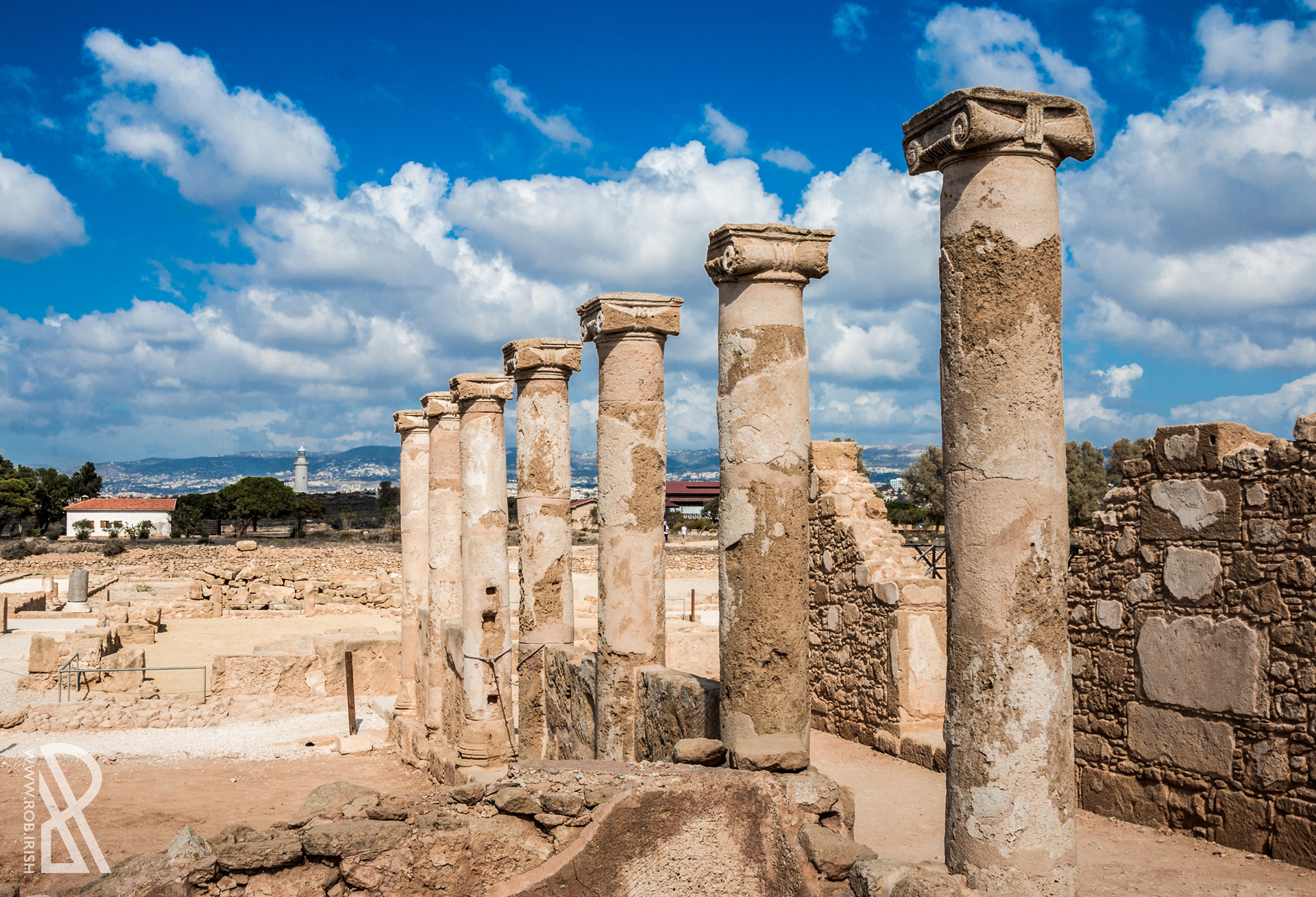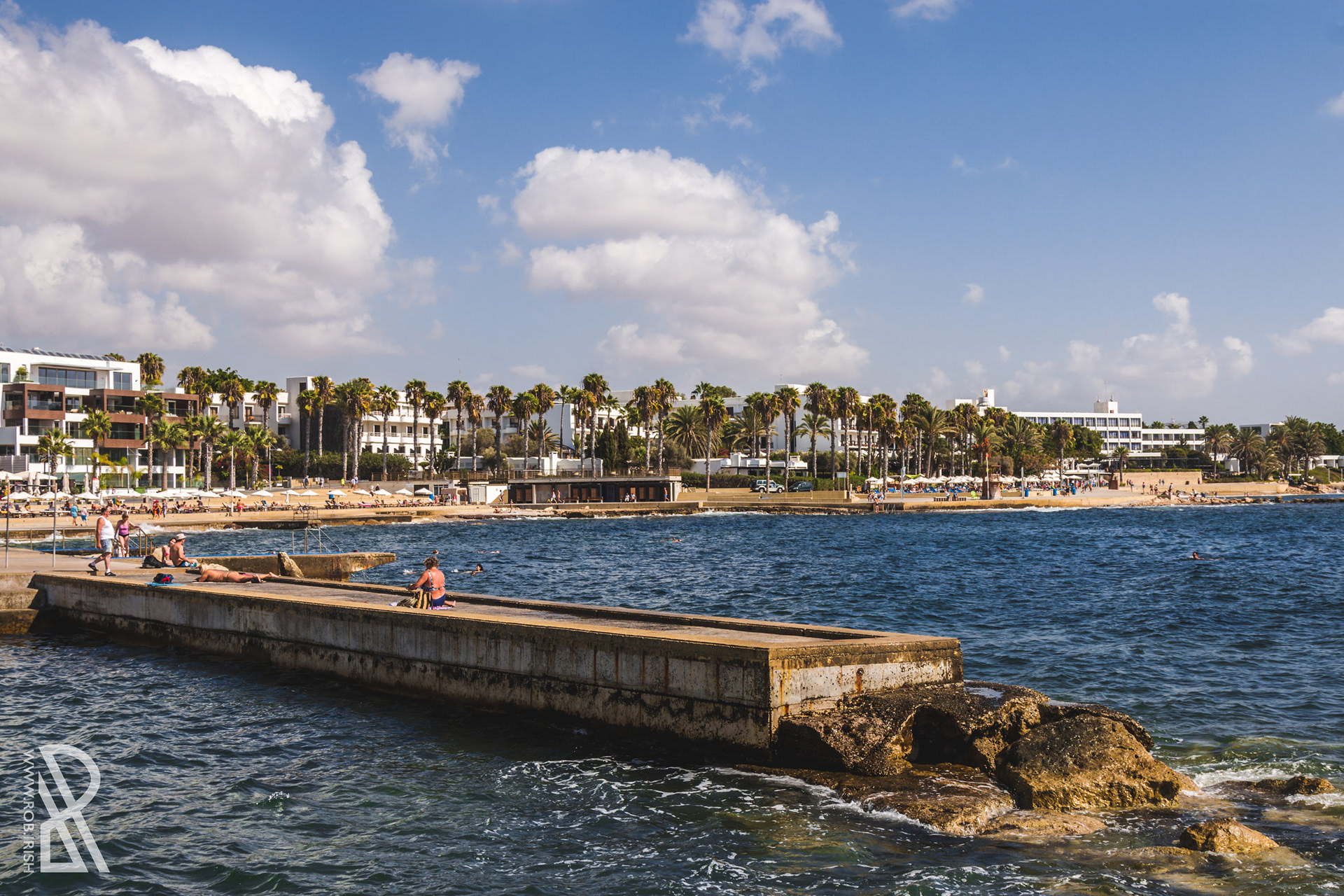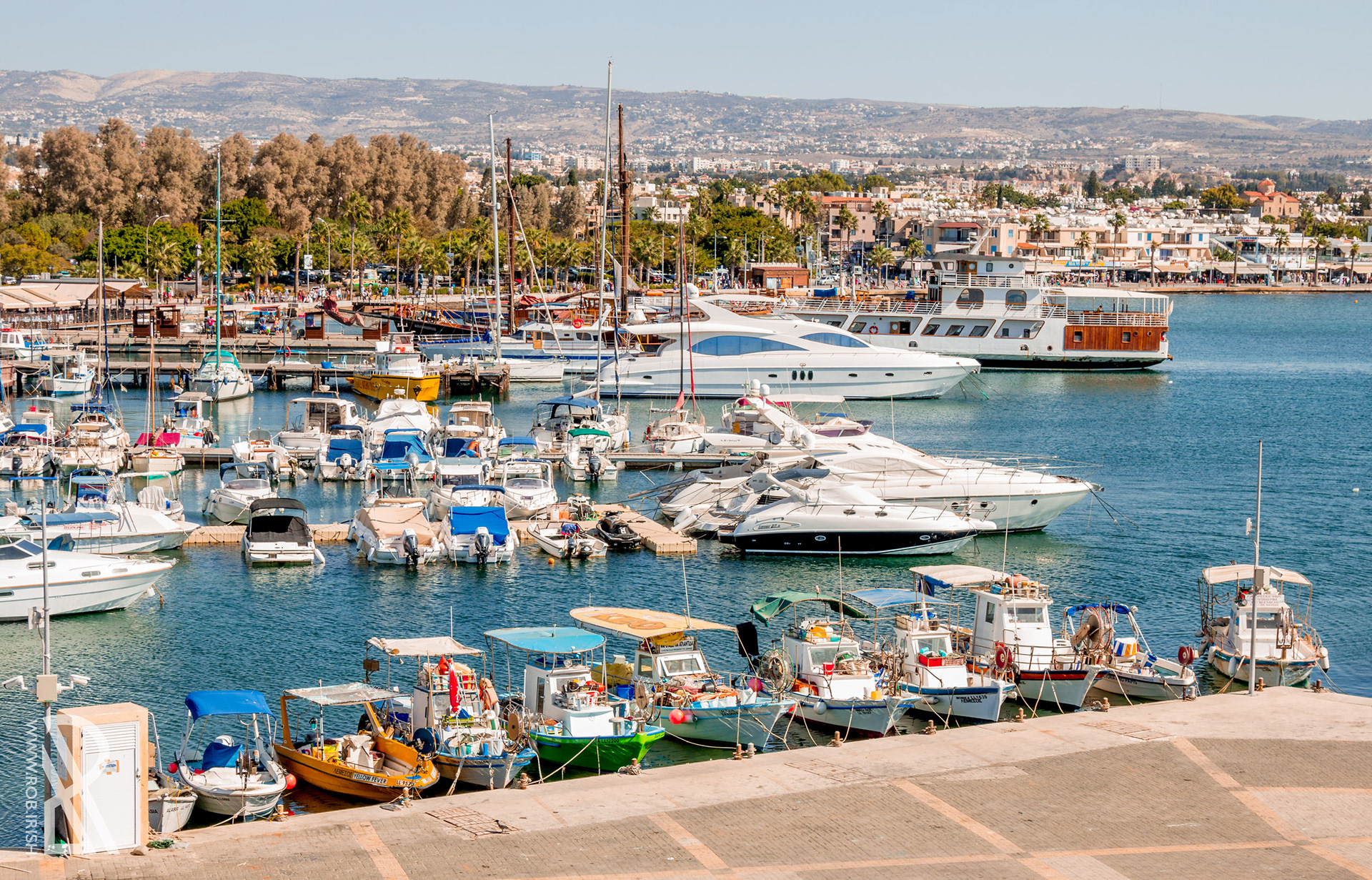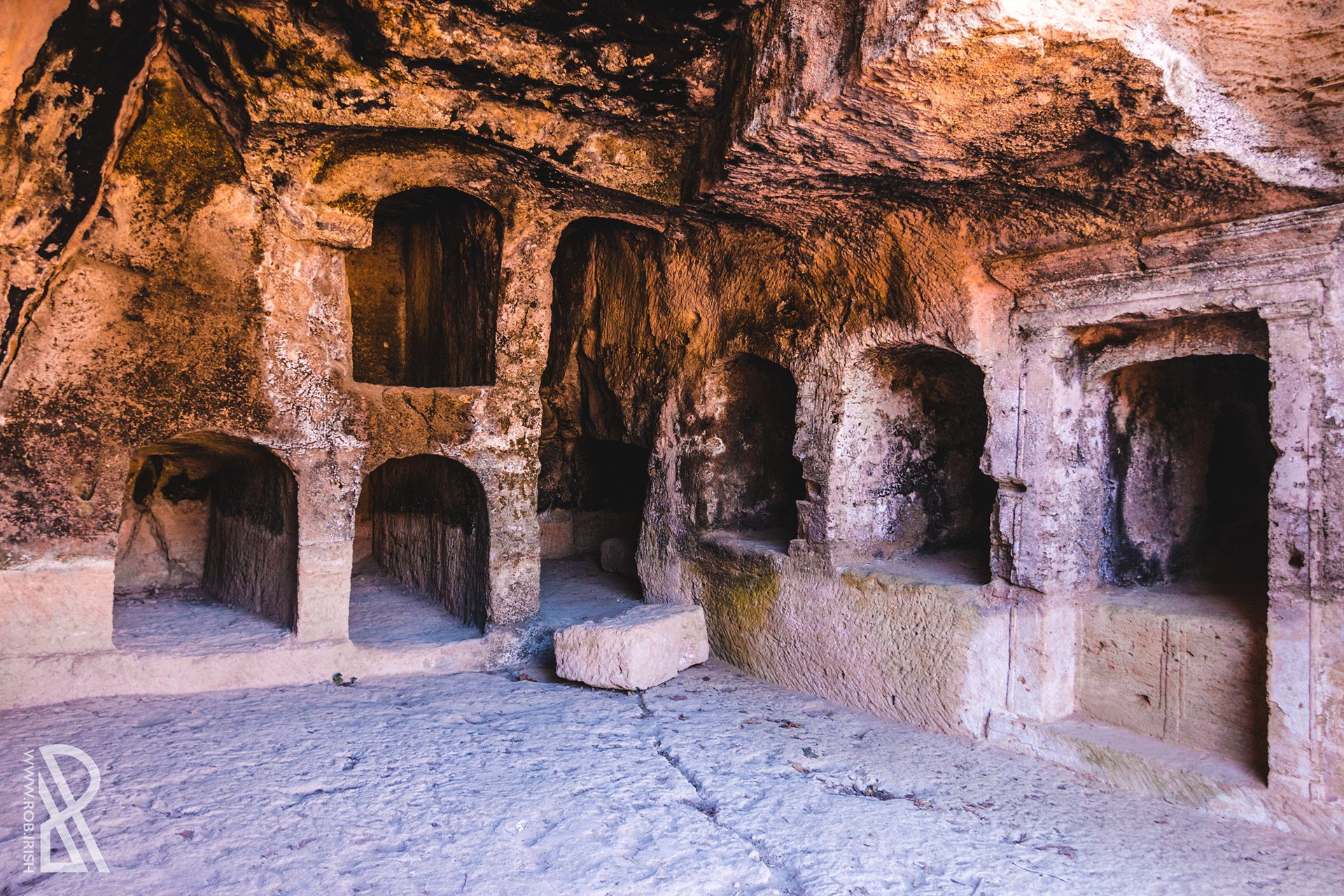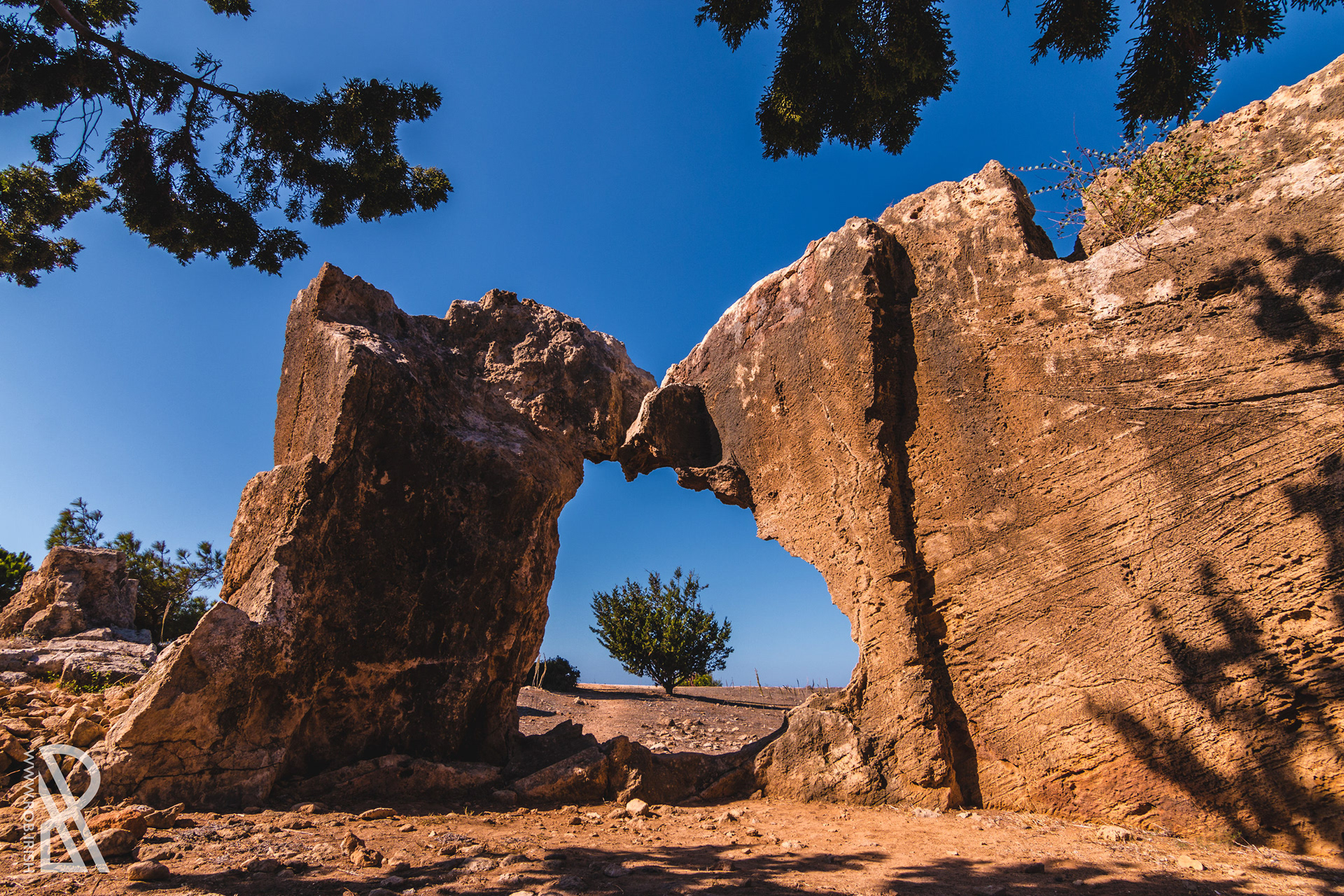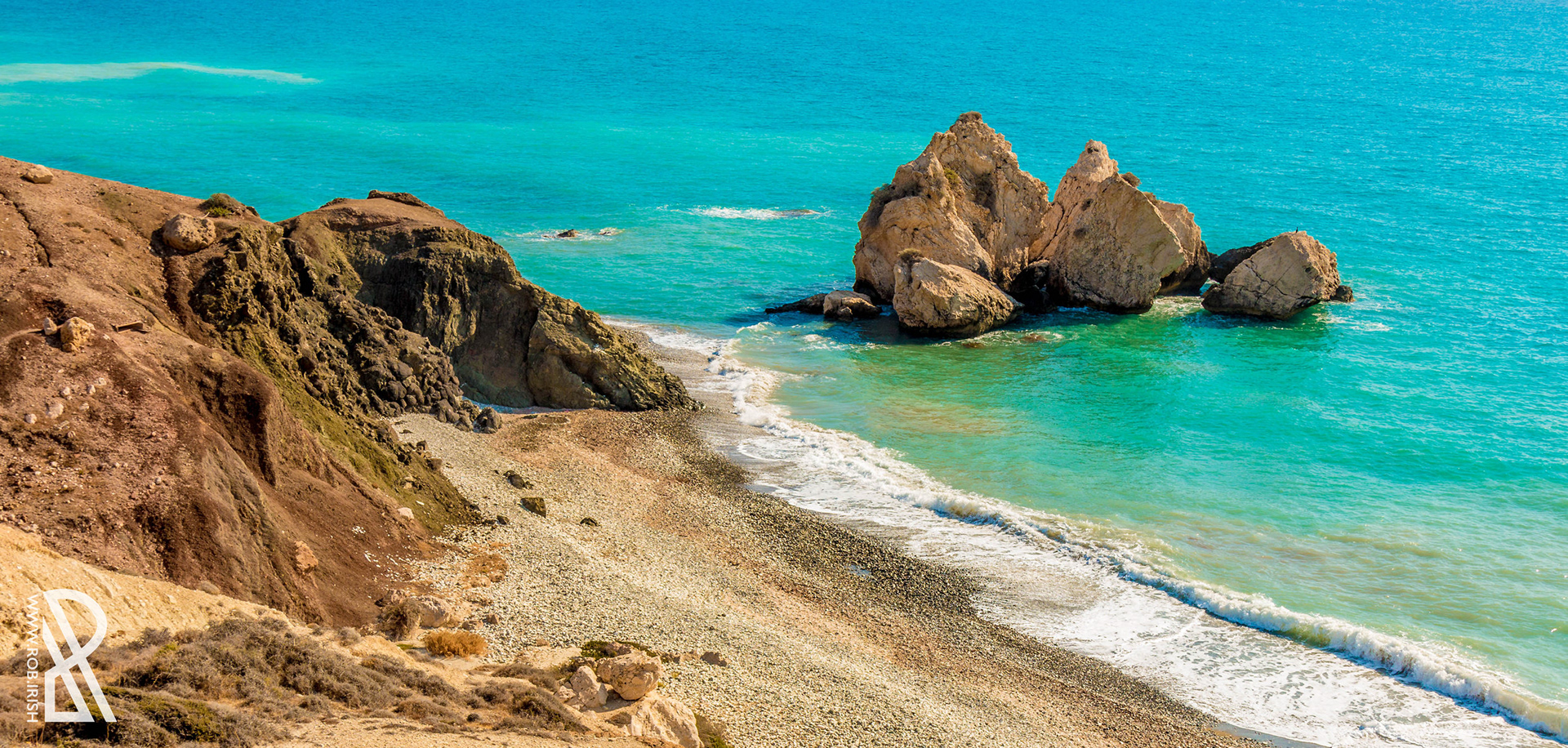 LIMASSOL
Drive south from Paphos along the coast, past Aphrodite's Rock, and arrive at a town packed with art & history, quirky little shops, and a beautiful promenade; an idyllic place to grab a coffee and chill out along the shore, soaking in the maritime atmosphere.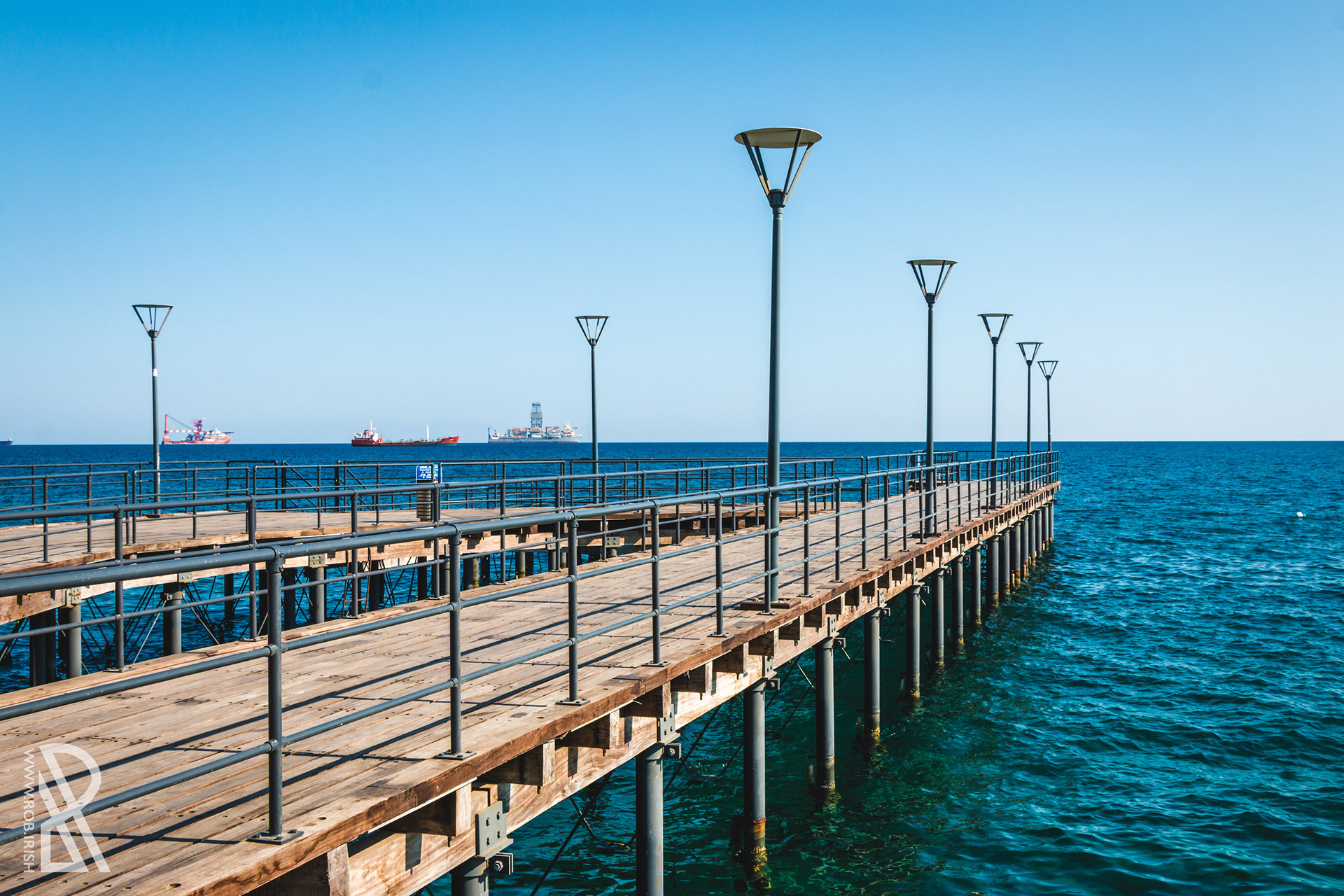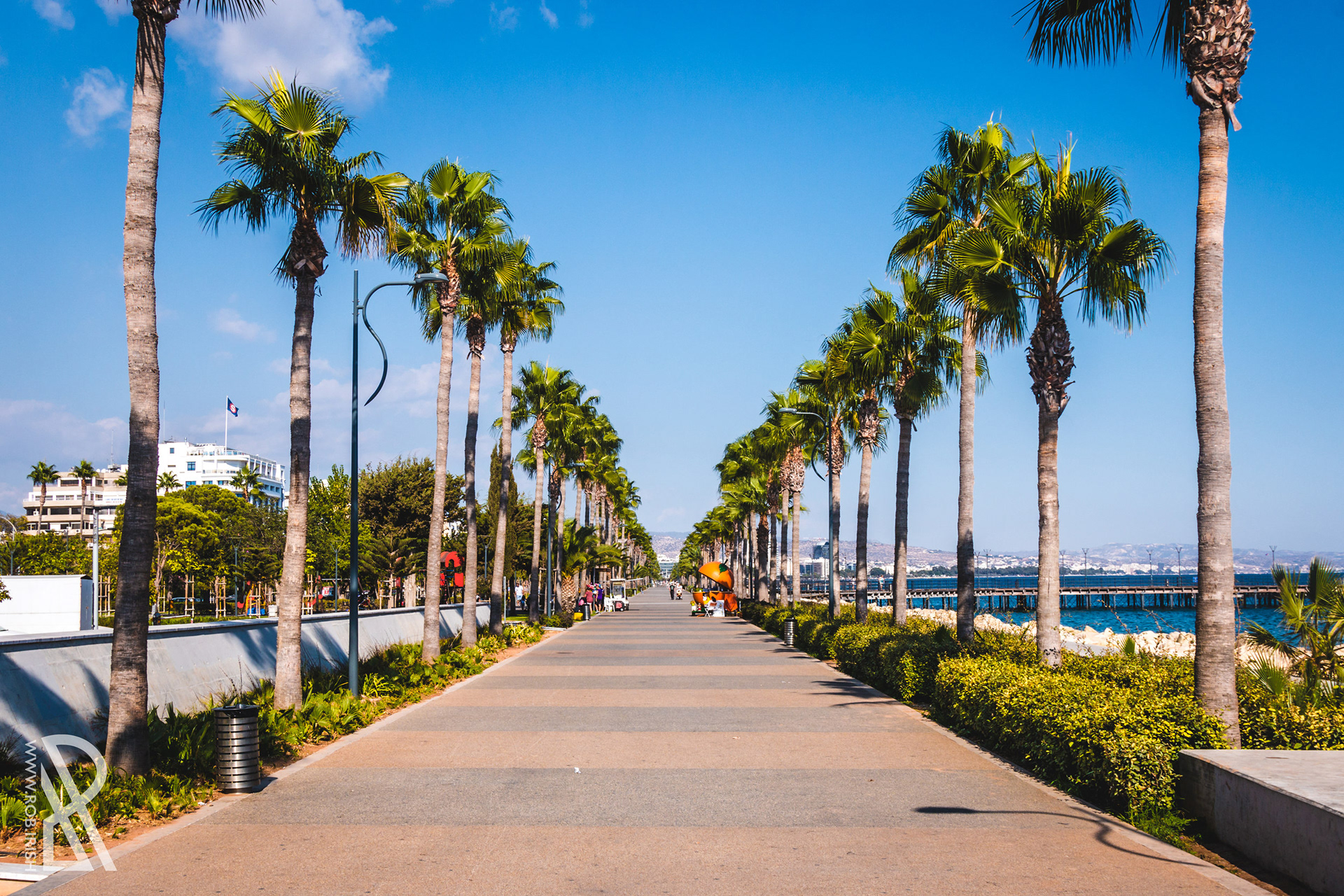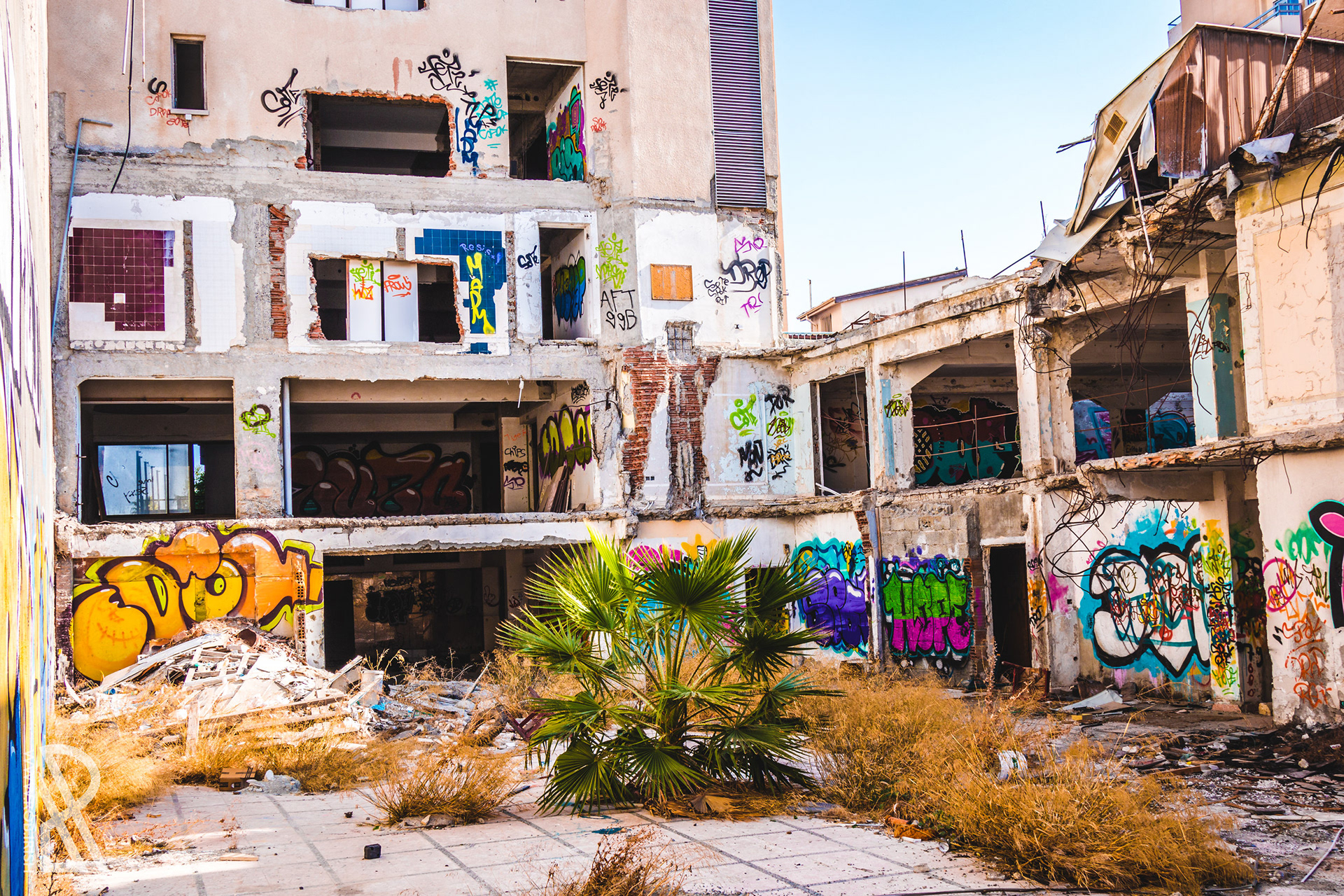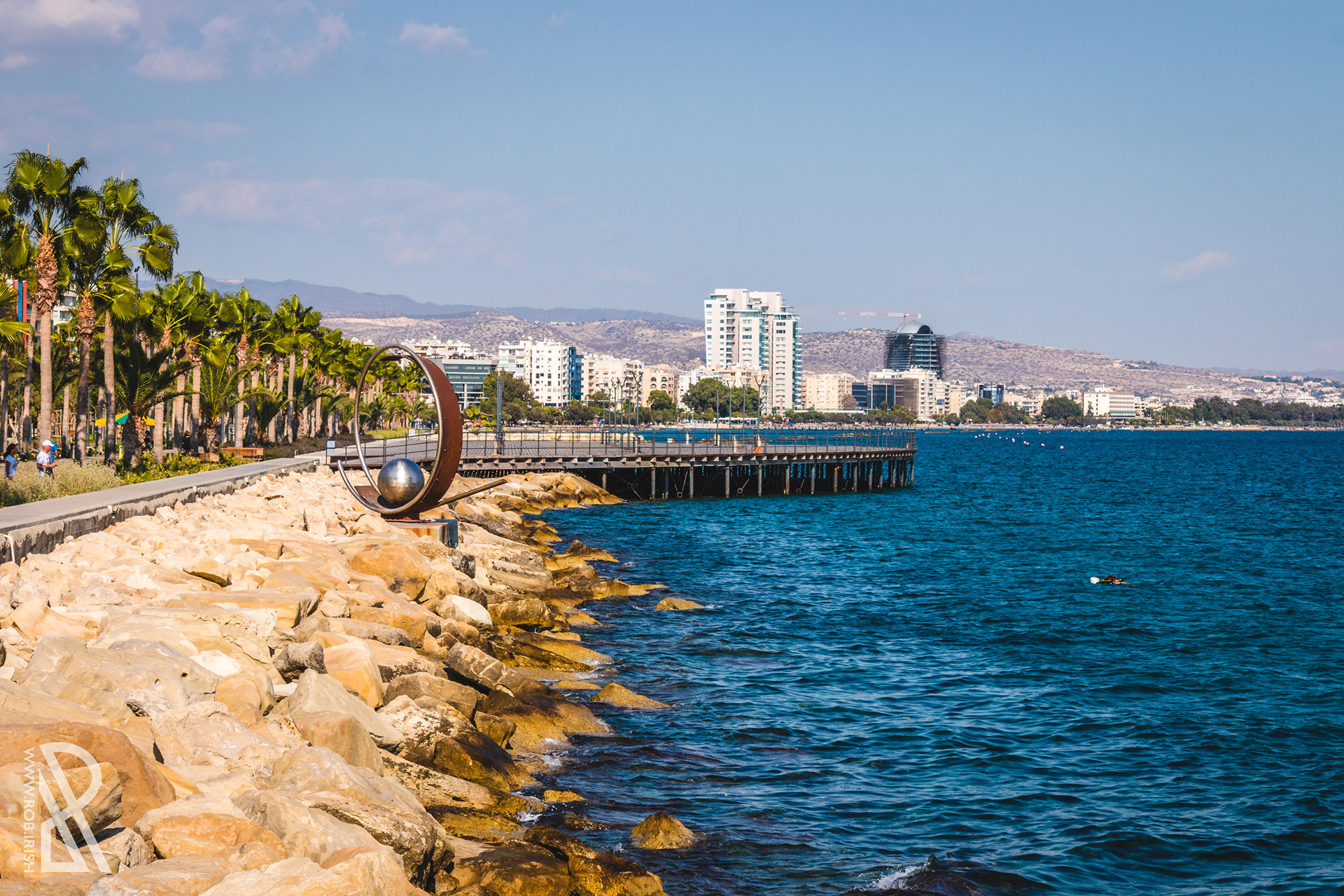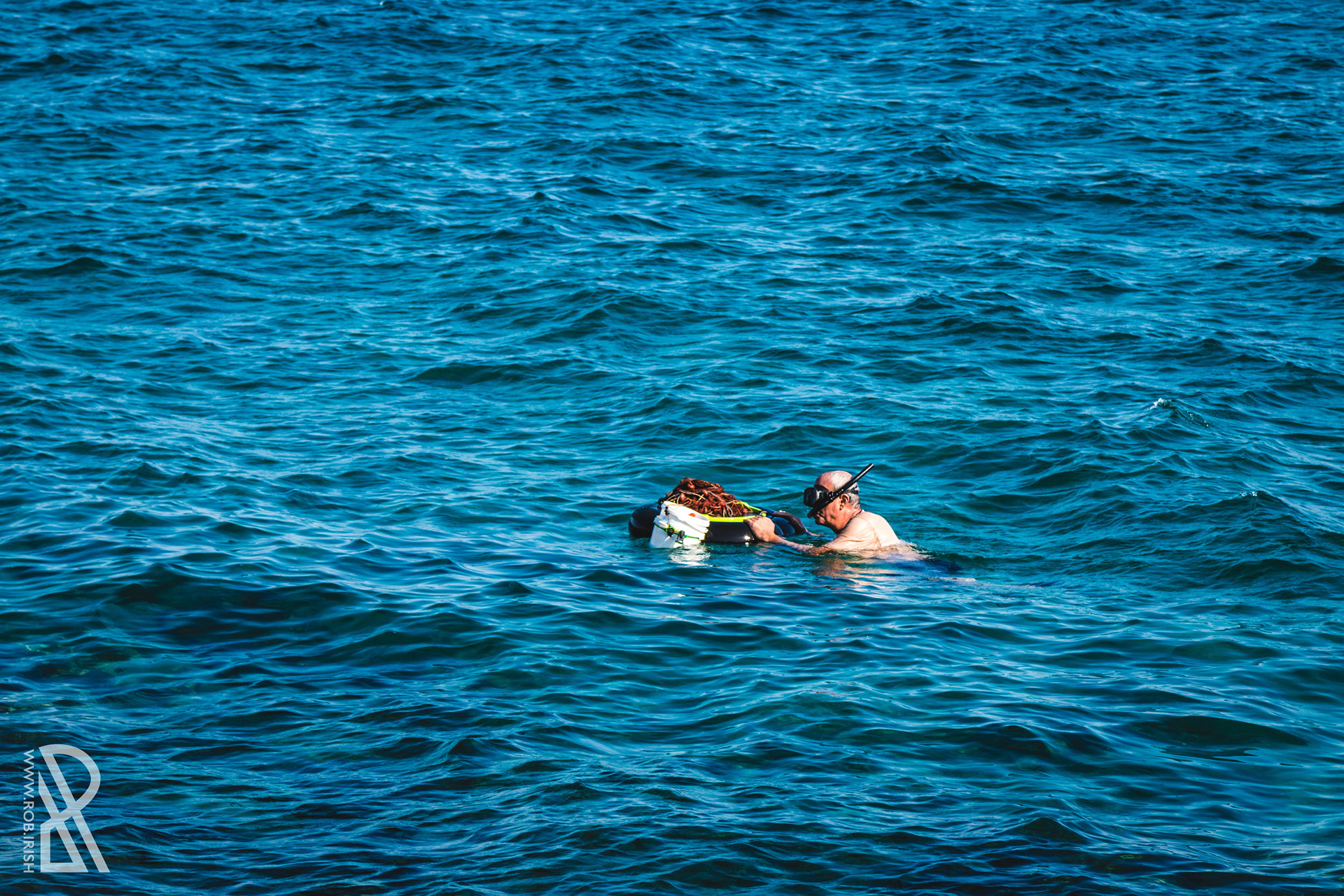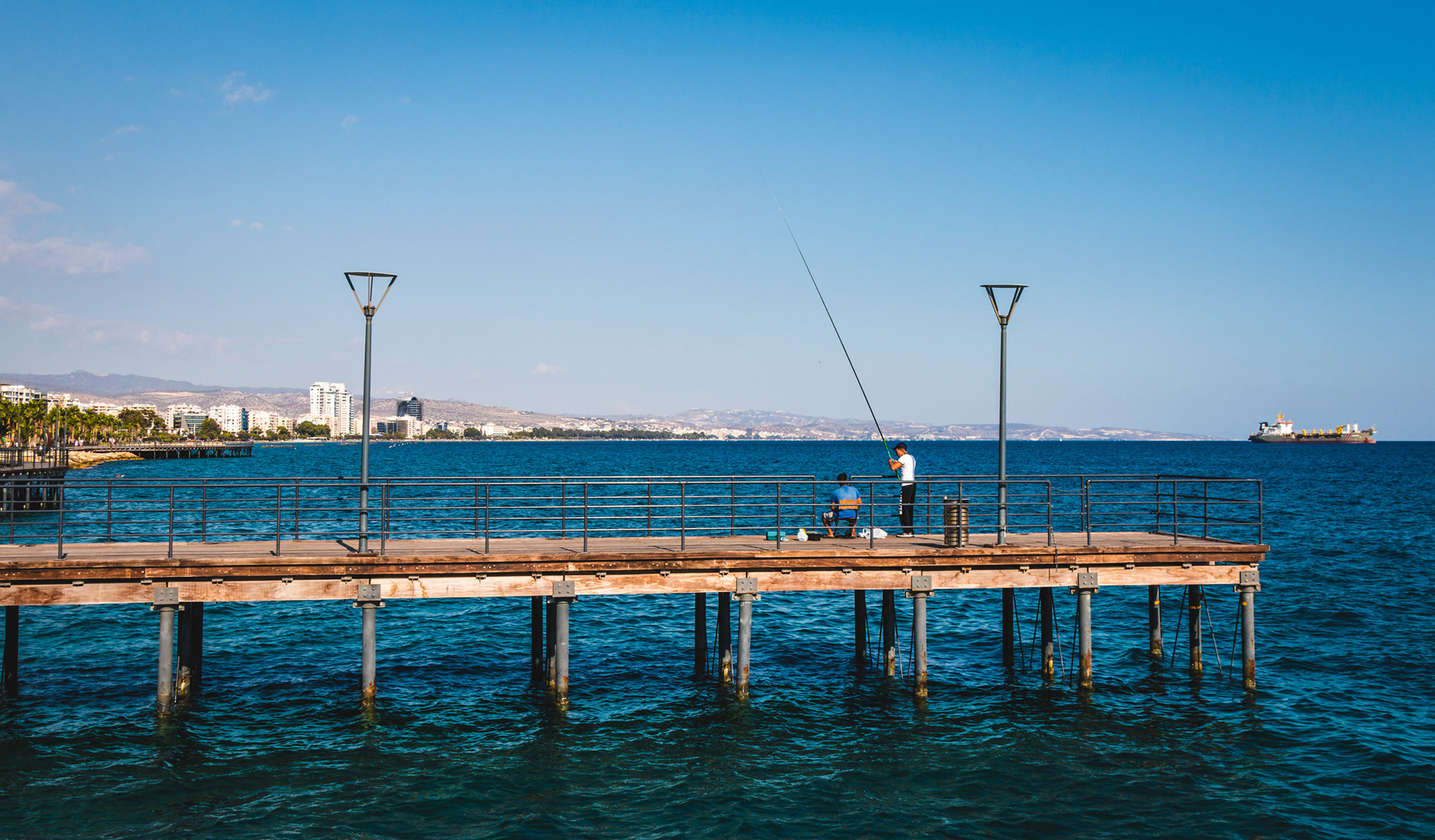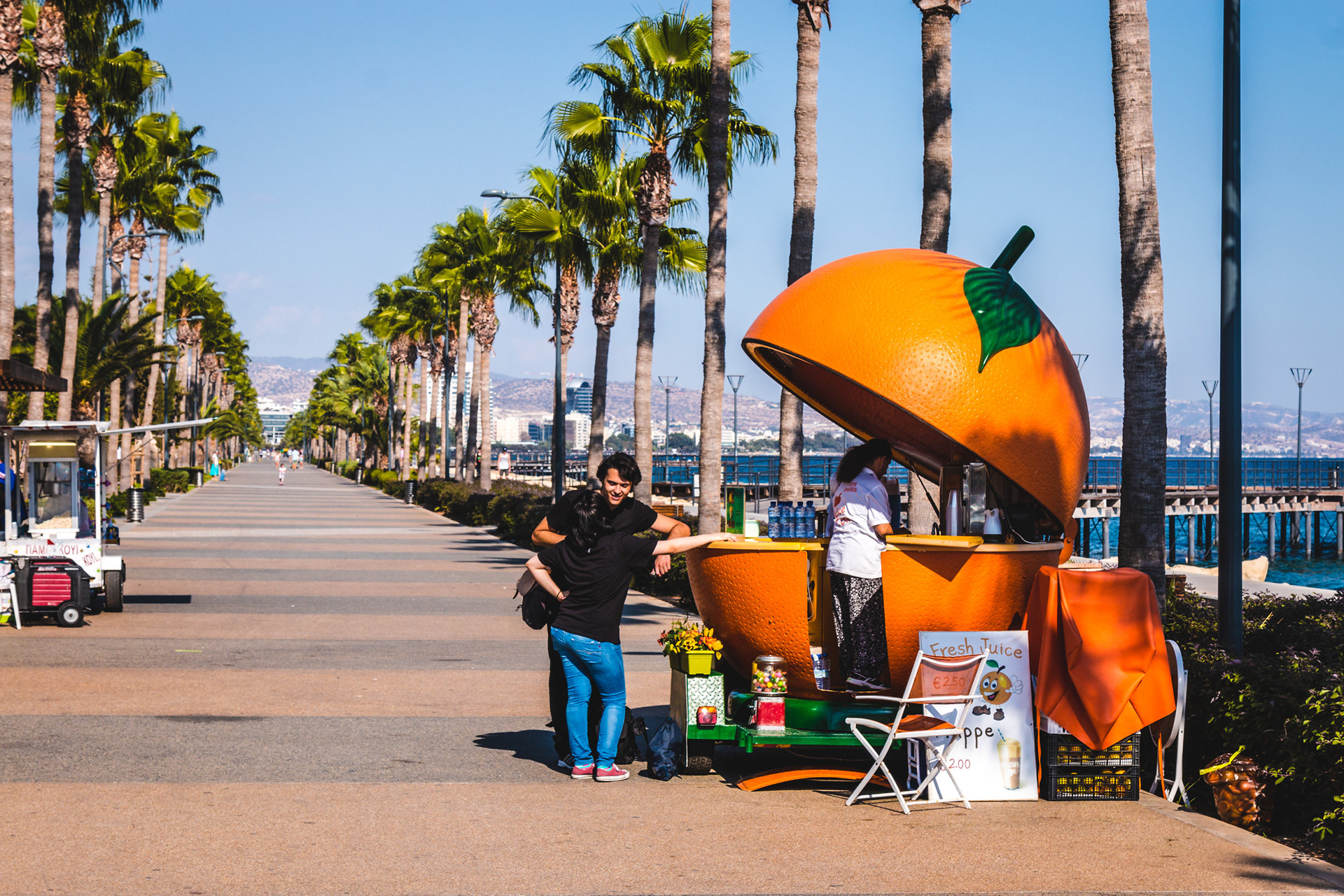 SETTING SAIL
To finish off our time in Cyprus, we jumped on a boat and cruised up the coast, taking in the sights from the sea,
as well as stopping in Lara Bay for some snorkelling.